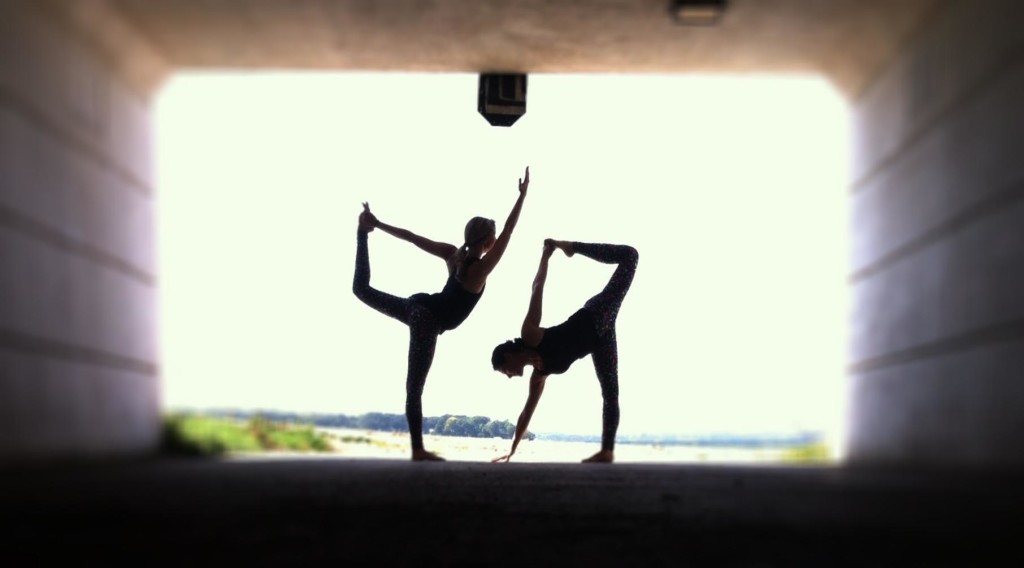 Yoga for every body
Yoga Okoboji has more than 50 years of combined teaching experience. We offer a variety of classes and instructors to accommodate all interests and skill levels. Since 2004, our intention at Yoga Okoboji has been to give you the experience you are seeking, whether you are new to yoga or have been practicing for years. Our mission is to provide an environment in which you can learn, grow and relax.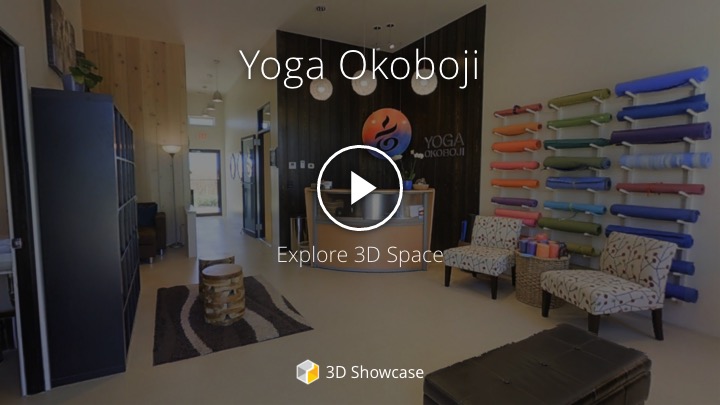 We know you come to yoga for many reasons; doctor's orders, pain or stress relief, peace, relaxation, breathing, meditation, fitness, for a workout, or to just learn something new. We have a class and an instructor that will fit your intention.
In 2015 we completed construction of  a brand new, earth friendly, modern studio in a new location. The new studio is 100% solar powered with radiant heat floors throughout. We took great care to make use of natural light and earth-friendly materials. The new location has two studios, Fire and Water, allowing us to offer heated classes as well as traditional classes. Come enjoy our comfortable lounge, where you can sip a cup of tea and chat before or after class!
Our logo is a unique representation of us.  The orange and blue are a reminder that we have two practice studios, fire and water.  The symbol allows for individual interpretation.  At times your eye may be drawn to the flame (fire) on top or to the swirl (water) on the bottom.  Tilt your head to the right and you may notice the Y (for Yoga) on the upper half and the O (for Okoboji) on the lower.  Maybe you see a seated yoga posture.  The versatility of our new logo is perfect because that is what Yoga Okoboji is all about, being open to individuality and meeting you where you are along your yoga journey.