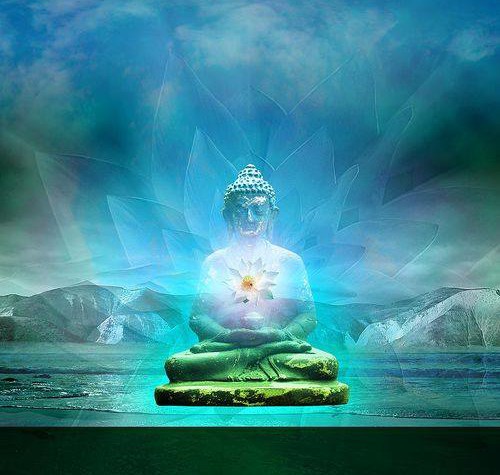 Connect With Your Soul – Kundinyasa & Shamanic Breath Yoga
Friday December 1   6 pm -7:45 pm
Seldom do people look forward to the cold dark days of winter (except for maybe myself ;). Energetically, winter offers us a time to go within–to connect with our Soul and discover the infinite potential that lies within.
Join us at Yoga Okoboji for a deeply transformative and profound yoga and meditation experience. In this class we will practice a Kundalini Kriya for connecting with our inner guidance system; the source for creativity, inner peace and true happiness. This Kriya will be followed by powerful breath work (pranayama) for activating radiance, life-force energy and deep healing. You can expect to experience love, joy, bliss, and levels of meditation that would traditionally take years to accomplish.
A basic understanding of yoga and meditation is helpful but not required.
This workshop will be guided by Brian Assam, a certified Vinyasa and Kundalini instructor who is driven to help elevate people through yoga, meditation and conscious awareness.
$20 per person.