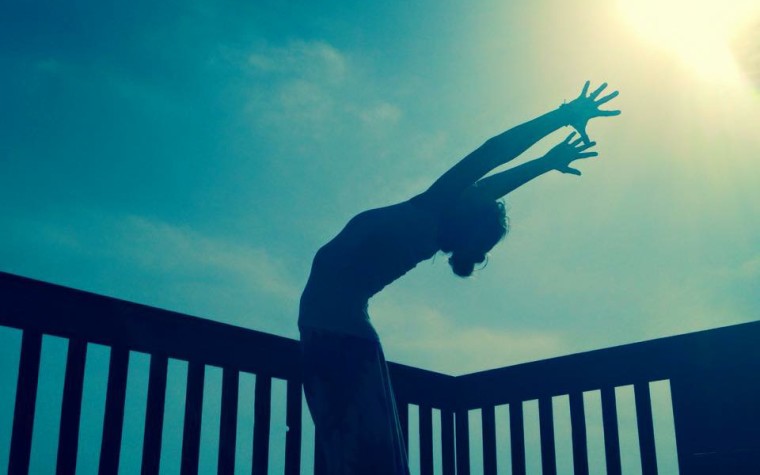 March into Yoga Okoboji!
Yoga Study on Backbends
March 12-13
Yoga study is for anyone who would like to learn more about yoga and themselves. This weekend will focus on backward bending postures and hot yoga. The weekend will include many yoga classes and workshops with various teachers, breath work, chanting, discussion and meditation. This weekend is one of a 9 part series. After completion of the 9 weekends you will receive a certificate that allows you to become a Registered Yoga Teacher (RYT) with the Yoga Alliance if you choose. Completion of the series can take as little as 9 months or as long as you like.
Meditation With Waxela
Sun. March 13 @ 1 pm
Goodwill Donation
Join Waxela in this Freedom Meditation where you will first be guided into a deep level of relaxation and release, followed by a gentle and personal movement meditation in which you will be invited to release your fears and free your heart with the assistance of your loving spirit guides. This is your opportunity to leave your resistance behind and find the freedom and connectedness that your heart craves.
Restorative Yoga
Sun. March 20 @ 4:30 pm
Jean Mohr
Drop in $15 or Punch Pass
A Restorative Yoga practice can dramatically reduce the effects of stress on your body and your mind. In this 75 minute practice, you will be guided into a series of poses in which you are completely supported with bolsters and blankets. These supported poses allow you to find stillness in both body and mind. Leave feeling completely relaxed and renewed.