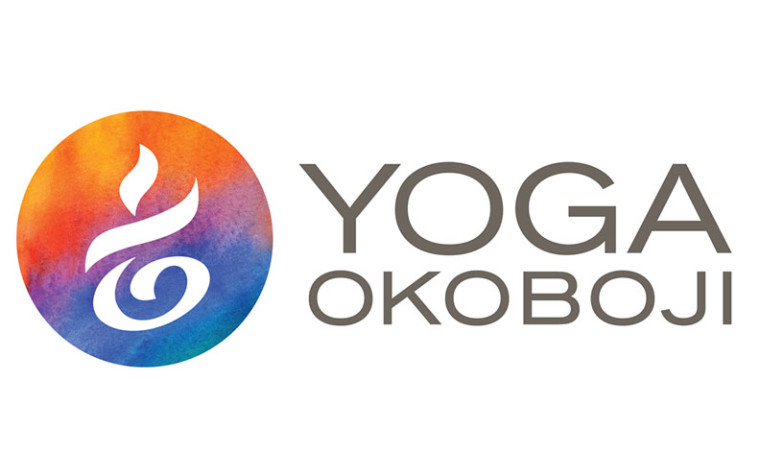 We have a new class registration page!
Click here to check it out. https://app.punchpass.net/org/271/classes
With the update of online punch cards at Yoga Okoboji, we are able to also add class registration. This perk offers you the ability to reserve your spot in class. You can bookmark the link above or find the registration buttons on the full class schedule page. As the classes get busier, we want to make sure that those who want to plan ahead can make sure they are secured a place in class. The fire studio has 10-12 spaces per class and the water studio has 12-20 depending on the class. Registering is easy, enter your name, email and phone number. Once you register, you will receive an email confirmation that also includes a link if you need to cancel at least 1 hour before class. You will see on the registration page the count of how many spots are left in each class. Please give it a try for your next class and let us know if you have any questions.
Namaste
Full Class Schedule (http://www.yogaokoboji.com/classes/schedule/)

============================================================
Copyright © 2015 Yoga Okoboji, All rights reserved.