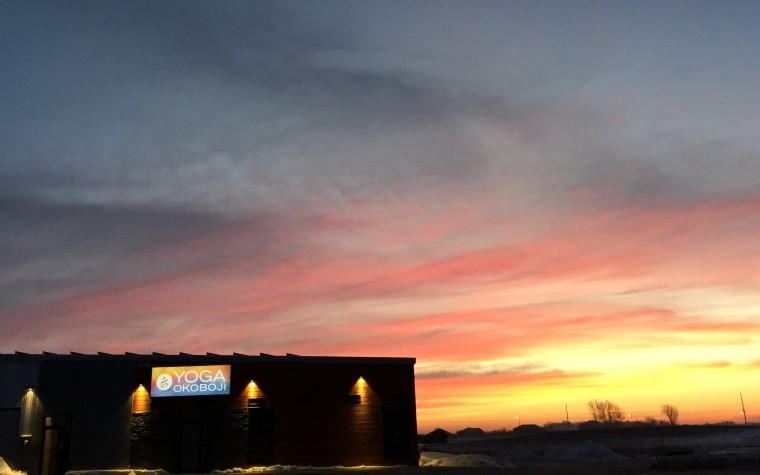 March Special Unlimited Class Pass
This month
purchase an unlimited 30 day pass $130 and go to as many classes as you can fit into your schedule! Just 16 classes will be a 30% savings on punch card pricing! Challenge yourself to a daily yoga practice. Go more and save more.
FREE Class Saturday 3/7
Sue DeBord will be offering a FREE yoga class Saturday, March 7 at 1 pm. In this class Sue will go over the chakras (energy centers in the body) and yoga. We invite you to get to know Sue, find out what classes she offers and learn something new about yoga.
Meditation with Waxela
Sunday March 29 1 pm
Goodwill Donation
Sacred Space Meditation
In this meditation Waxela will guide you into a sacred space with heightened intention to raise your frequency. It is in this heightened frequency that it is possible to commune with higher realms, receive information from your guides and feel blissfully connected to ALL that IS. It is also common to experience healing and relief from pain in this state.
Waxela's Insights (https://www.youtube.com/channel/UCa_Nq2iyimYeVtz5EYEpU_A)
Yoga Study Weekend
March 28-29
Sat. 8 am-9 pm/Sun 8 am-5 pm
Yoga study is for anyone who would like to learn more about yoga and themselves. This weekend will focus on back bending and hot yoga. The weekend workshop will include many yoga classes, posture discussion, breath work, chanting, discussion and meditation. This weekend is one of a 9 part series. After completion of the 9 weekends you will receive a certificate that allows you to become a Registered Yoga Teacher (RYT) with the Yoga Alliance if you choose. Completion of the series can take as little as 1 year or as long as you like, For more information or to register contact Janine.
Yoga for Daily Living
Thurs @ 7 pm
April 9, 16, 23, 30
Join Janine Gustafson for this special class series in April to get grounded, gain inner strength, cultivate abundance and calm your mind. Move your yoga practice off the mat and into your daily living.
4/9 Yoga to Get Grounded 7-9 pm
4/16 Yoga to Increase Inner Strength 7-9 pm
4/23 Yoga to Cultivate Abundance 7-9 pm
4/30 Yoga to Calm the Mind 7-9 pm
Each class is useful on its own, however, will be most beneficial as a practice of progression. Pre-register on our Special Events page (http://www.yogaokoboji.com/class/special-events/) or by phone or email (http://www.yogaokoboji.com/contact/) . $30 each or $92 for all four.
Thank you for your continued support, we hope to see you in class soon!